Profile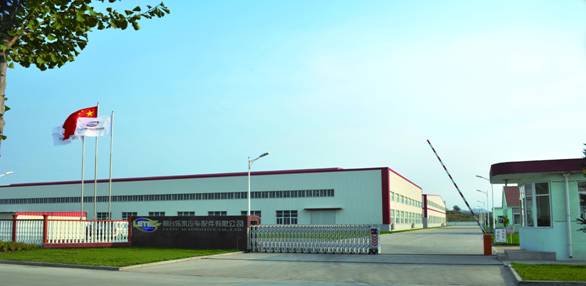 LETEC Automotive Co., Ltd. specializes in Brake Discs, Brake Drums and Flywheel assemblies.
Established in November 2006, LETEC brake discs & drums are precision engineered by a total quality company with near 20 years experience in the supply of automotive components for aftermarket.
The LETEC range of brake discs and brake drums is engineered to the most exacting standards and offers you and your customers a top quality product that matches original equipment specification in every detail.
From initial casting to finished product, our first objective is effective and efficient braking. Therefore our high standards throughout brake discs & drums manufacture processes ensure that lasting efficiency and total quality are built into every LETEC product.
Total land area is 62,000sqm and programming building is 39,000sqm, and now 24,000sqm building has been set up, including Foundry Shop 12,000sqm and Machining Shop 9,000sqm.
Main products are Brake Discs & Brake Drums (600 references developed) and Flywheel Assembly, which are all exported to European aftermarket.
ISO / TS16949:2009 Quality Assurance Certificate was approved by TUV in July 2010.
The 1st Automatic Vertical Casting Line VMM750x535mm was set up in May 2011.
All molding toolings are made in house.